Graduate Program Application
Thank you for your interest in Fordham University's graduate programs. Please note that in addition to the application found here, each program has its own admission requirements. Please check the webpage of the program to which you are applying, or consult with the program director, to be sure you are including the proper documentation with your application.
Once you begin your application, you may save it and return to it at a later time.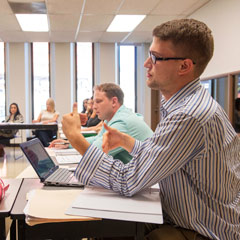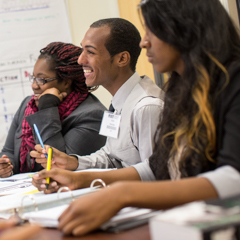 ​
Returning users:

Log in to continue an application.

First-time users:

Create an account to start a new application.

Note: To protect the privacy and security of your application, you must register your email address. Once created, you may access your account at any time, using your registered email and self-selected password.